HOME ME (for you) is a company specializing in the management of high-end properties. So that you get the most out of your stays, we take care of your property and take care of its management throughout the year.
The HOME ME (for you) property manager is your trusted contact person and your on-site relay responsible for coordinating and supervising all the professionals involved in your property for you, in accordance with your expectations.
Thanks to our HOME ME (for you) mobile app you can track your property anytime, anywhere. You have access to all the information relating to its management and regularly receive photos taken on site by your property manager.
How to benefit from our services ?
We schedule a visit of your property so that you tell us your expectations and that we can make a personalized offer for you.
---
Services to meet all your needs
---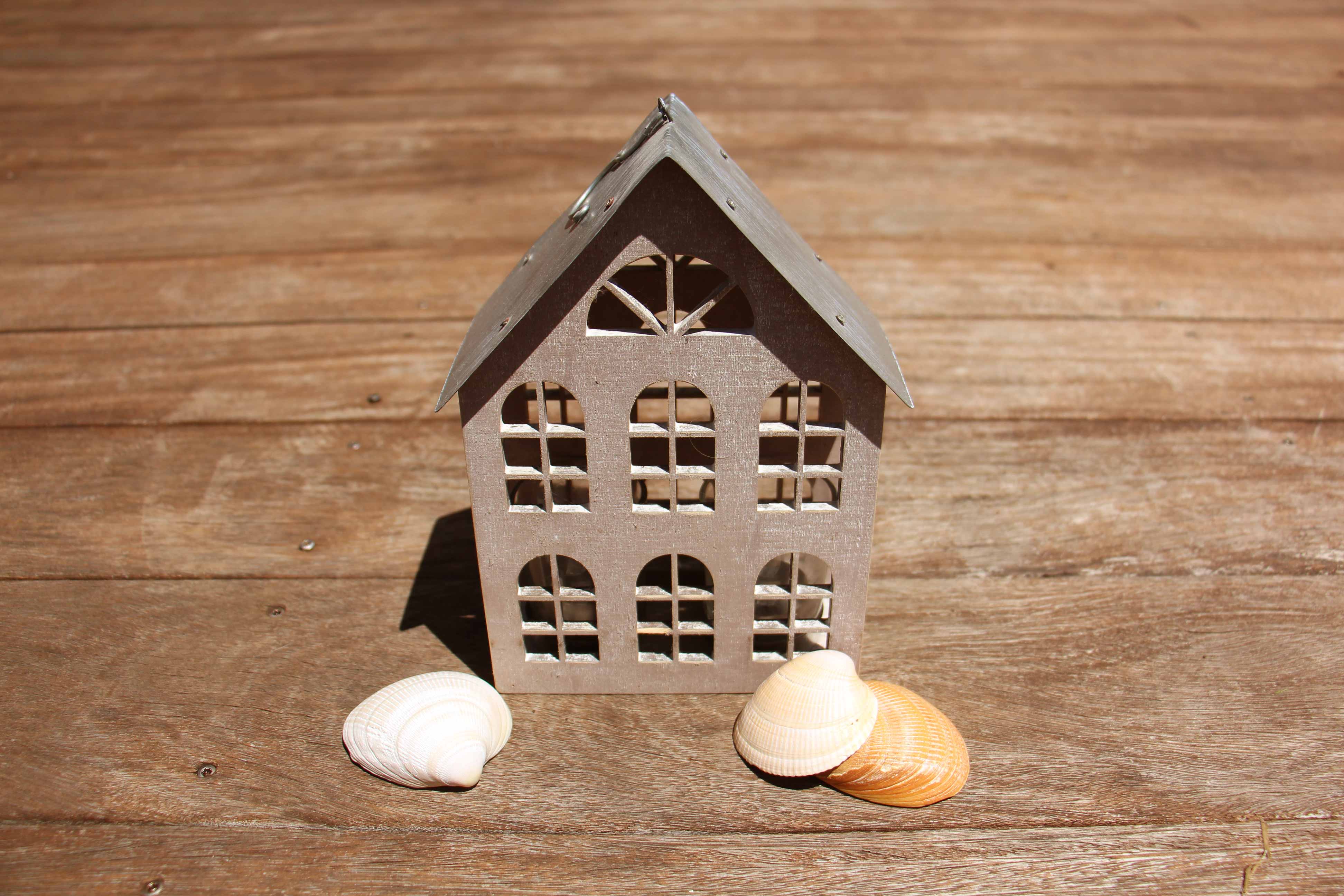 General stewardship
Your dedicated HOME ME (for you) manager carries out regular inspection visits
Interior and exterior inspection, according to a checklist established with you
Systematic inspection visit in the event of bad weather
Refreshment of your home
Visit reports and photos available on your HOME ME (for you) app
We also take care of the day-to-day tasks that require being on site
Collection and forwarding of your mail, reception of package
Management of keys
---
In your absence, your dedicated HOME ME (for you) property manager is responsible for coordinating and supervising the on-site workers
Routine maintenance interventions (housework, garden, swimming pool, ...)
Small repairs and maintenance
The complete details of the interventions can be viewed on your HOME ME (for you) app
For improvement or renovation work, HOME ME (for you) will assist you in your project
Search for contractors, quotations and negociation
Work monitoring and acceptance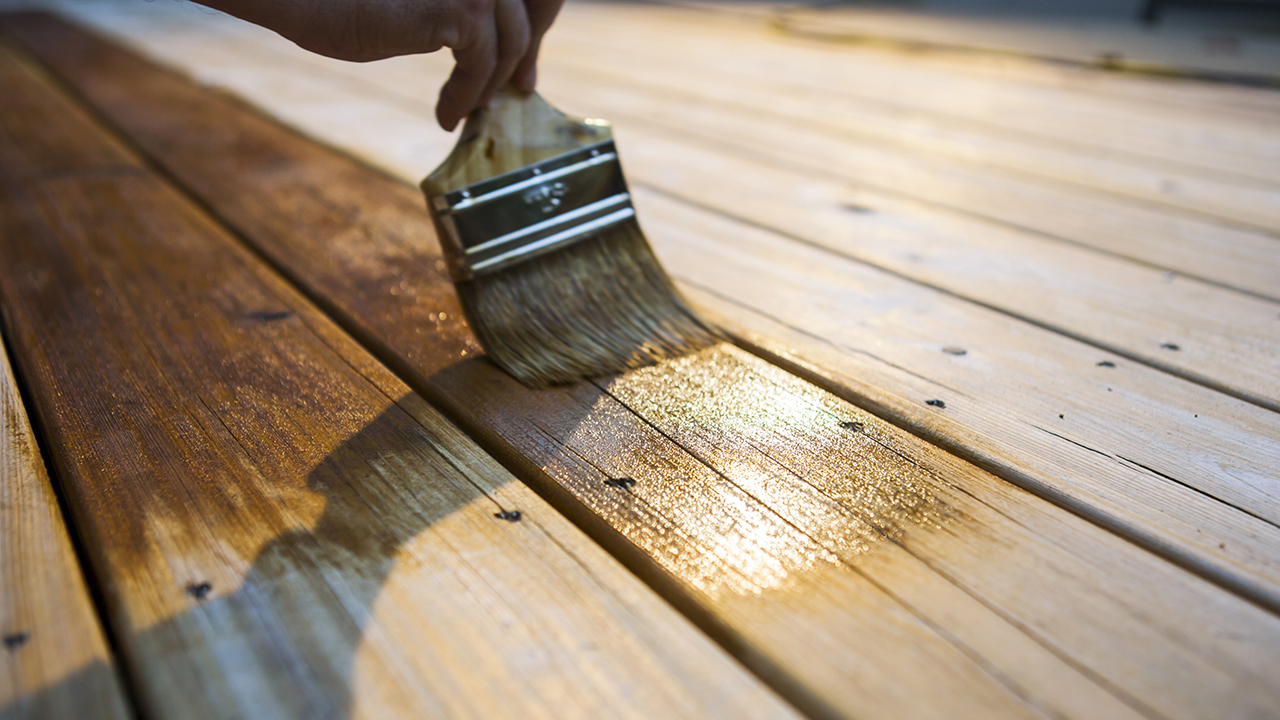 Maintenance and works
---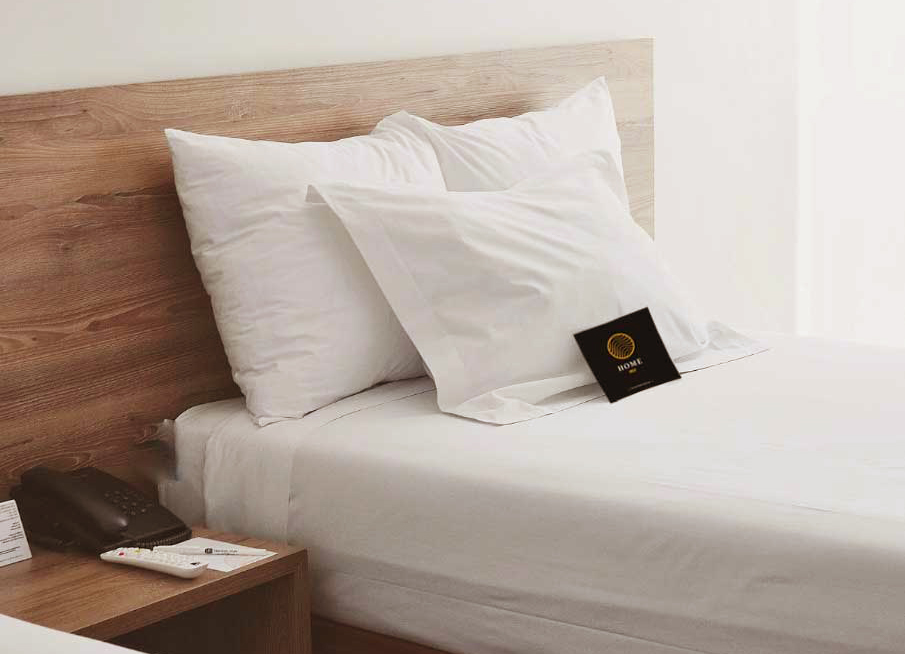 Preparation of stays
HOME ME (for you) opens your house before your arrival
Complete cleaning, preparation of beds and linen
Ventilation, start-up of the heating or air conditioning
Garden, swimming pool, operational garden furniture made operational
Shopping done according to your needs
When you leave, we put your property on standby according to the terms agreed with you
Complete cleaning, indoor and outdoor tidying
Laundry care : washing in a laundry and tidying in the house
---
HOME ME (for you) advises you in your rental strategy
Selection of real estate agencies or online platforms according to your preferences
Definition of price and service positioning
Administrative assistance
We remain available for your tenants during their stay
Preparation of the house before the arrival of the tenants (cleaning, laundry, bedding, ...)
Writing of a HOME BOOK, technical guide of the house equipment
Availability 7 days a week for any request during the stay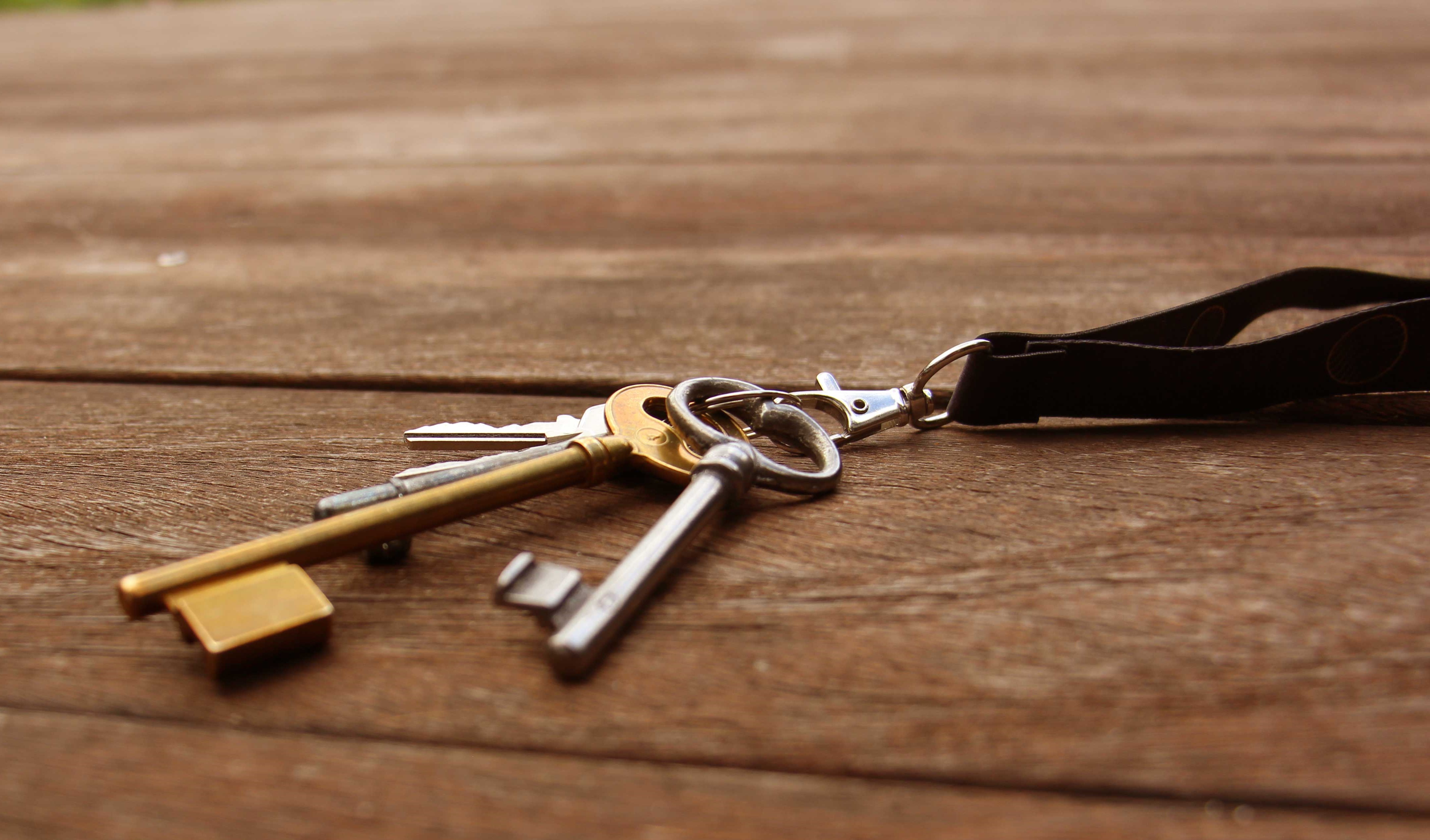 Rental assistance
---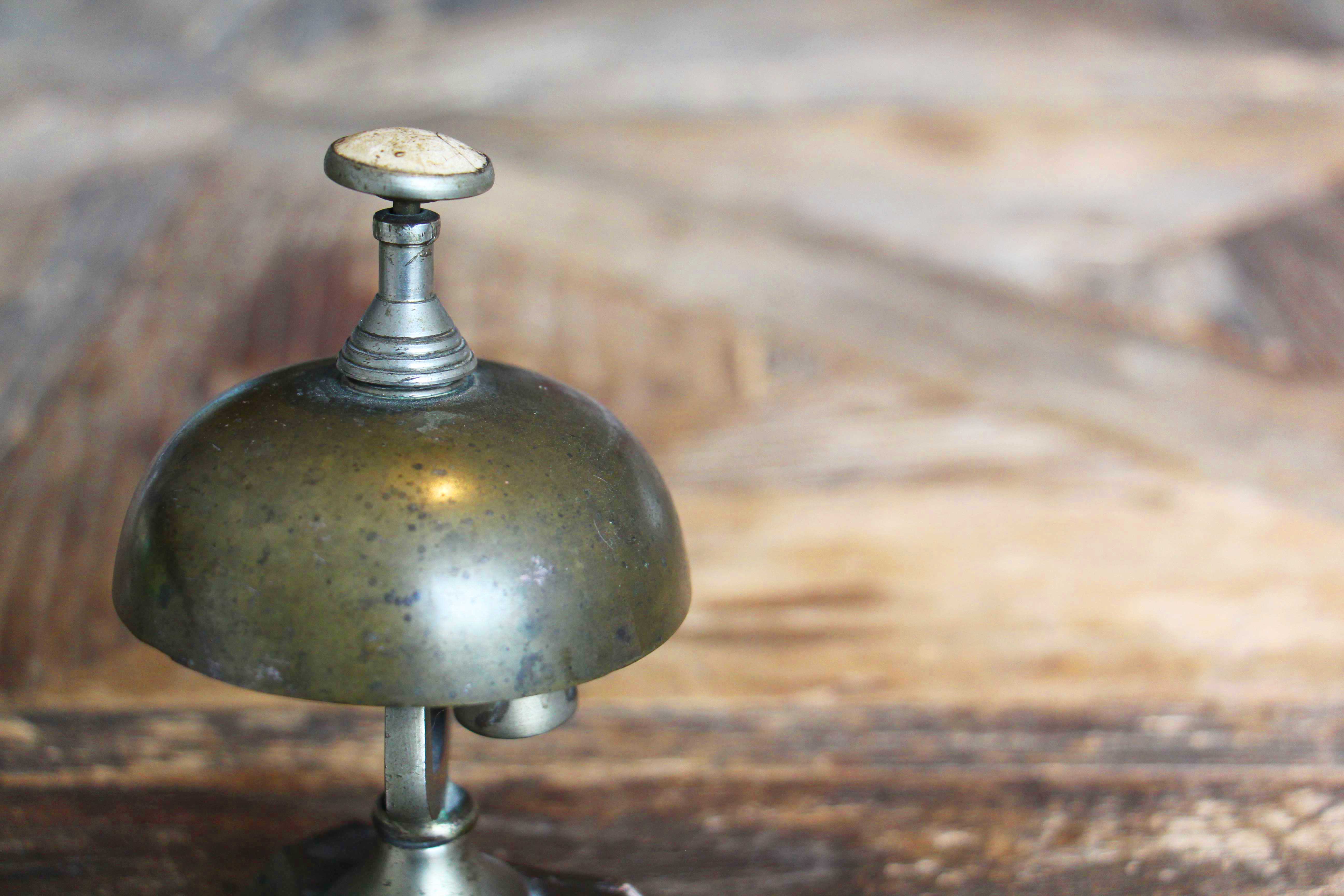 Private concierge
HOME ME (for you) offers exclusive private concierge services to make your life easier during your stays
Transfer service (airport, train station, etc.)
Sports activities (surfing, jet skiing, yoga, etc.)
Booking of outings (restaurants, boat trips, etc.)
Rental of cars, boats, bicycles, etc.
Baby sitting
Housekeeping, laundry
Shopping, deliveries, etc.
Easily accessible on-demand services
---
We study with you the personalized services adapted to your situation and meeting your expectations
Adaptation of the frequency of inspection visits
Adaptation of the frequency of inspection visits
A la carte services
Support for administrative tasks
A constant dialogue to be always close to your needs
An instant chat service integrated into your HOME ME (for you) app to keep in direct contact with your property manager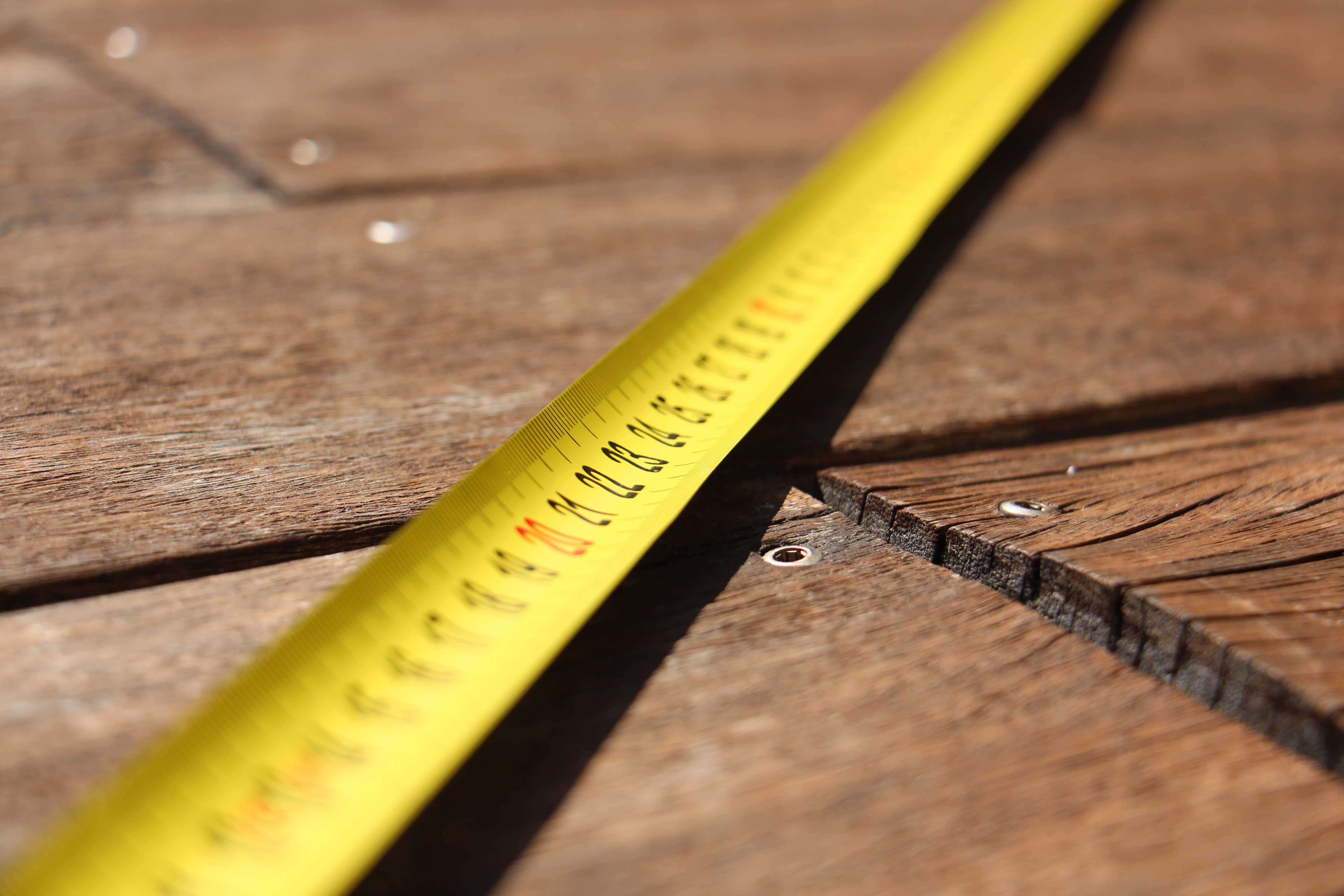 Tailor-made services
---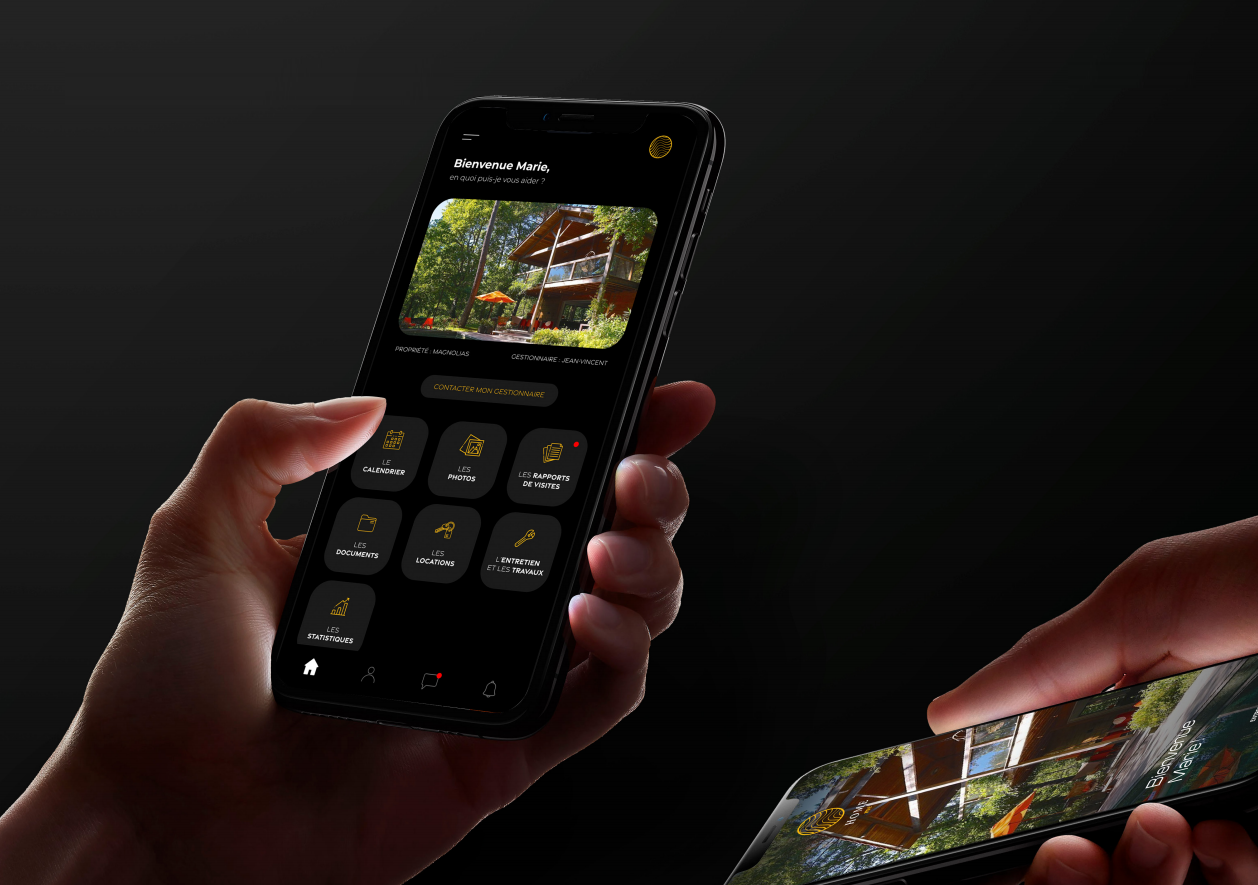 Mobile app
Remotely follow the news of your property, in real time on your mobile application
Planning and reports of inspection visits and interventions
Photos of your property
Complete history of quotes and invoices from contractors
With your mobile app, you stay in direct contact with us to
---
About us
HOME ME (for you) was created in March 2021 by Jean-Vincent Cazaux, a Bordeaux native with over 20 years of experience in management consulting. The idea for HOME ME (for you) came to him after he himself bought a house in Cap Ferret.
"I realized that managing my second home could quickly turn into a headache. First of all, you need someone to take care of the housework, a gardener, and a pool specialist, and you soon find yourself having to manage 4 or 5 service providers remotely. And when you go to your property for a weekend or a vacation, you sometimes have nasty surprises. I believe that it is possible to simplify the management of your second home and that is why I created HOME ME (for you)."
- Jean-Vincent Cazaux
Just like our founder, we want to enable you to enjoy your property without the worries. Our reason for being is to save you time and stress.
We aim to be the trustworthy person who looks after your house in a professional and personalized way. We prepare your house so that you can enjoy your stays upon your arrival. While you are away we organize the interventions of the various contractors and service providers and we check the progress of the works.
If you are willing to make your investment profitable in order to cover your expenses, or even generate additional incomes, then we are also the organization made for you.
Our services and our teams are currently available on the Bassin d'Arcachon.
Our values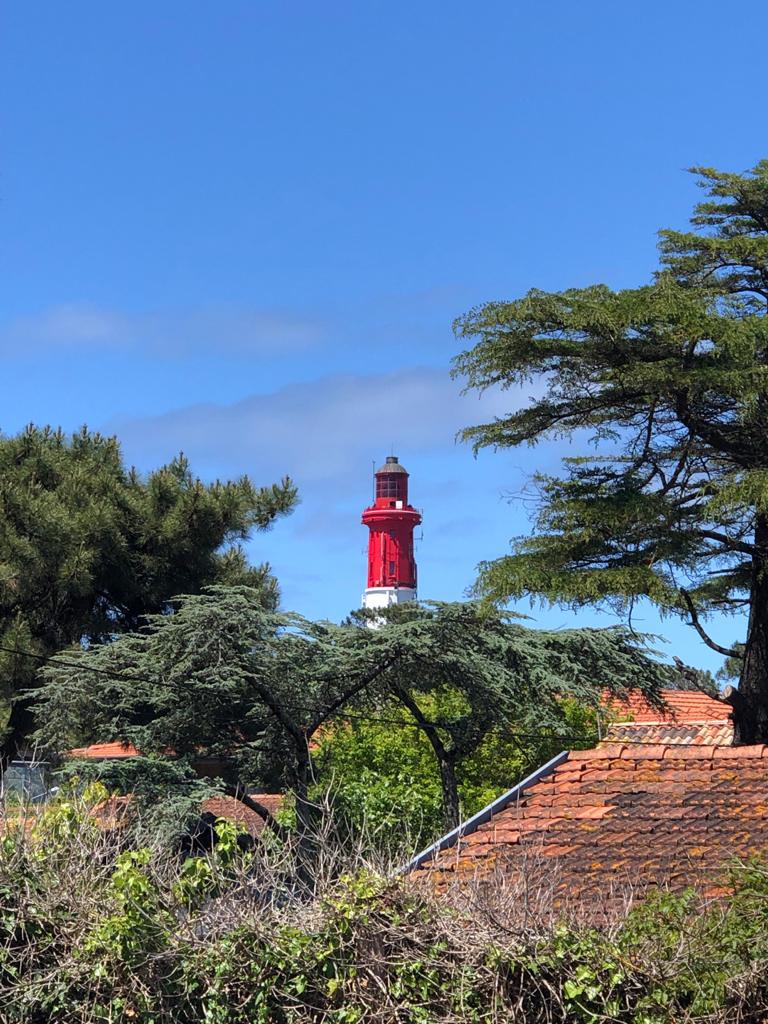 Excellence
You own a valuable property which requires constant attention all year long and where you enjoy spending time
We commit ourselves to always seeking the best for you, in strict accordance with your property and your guests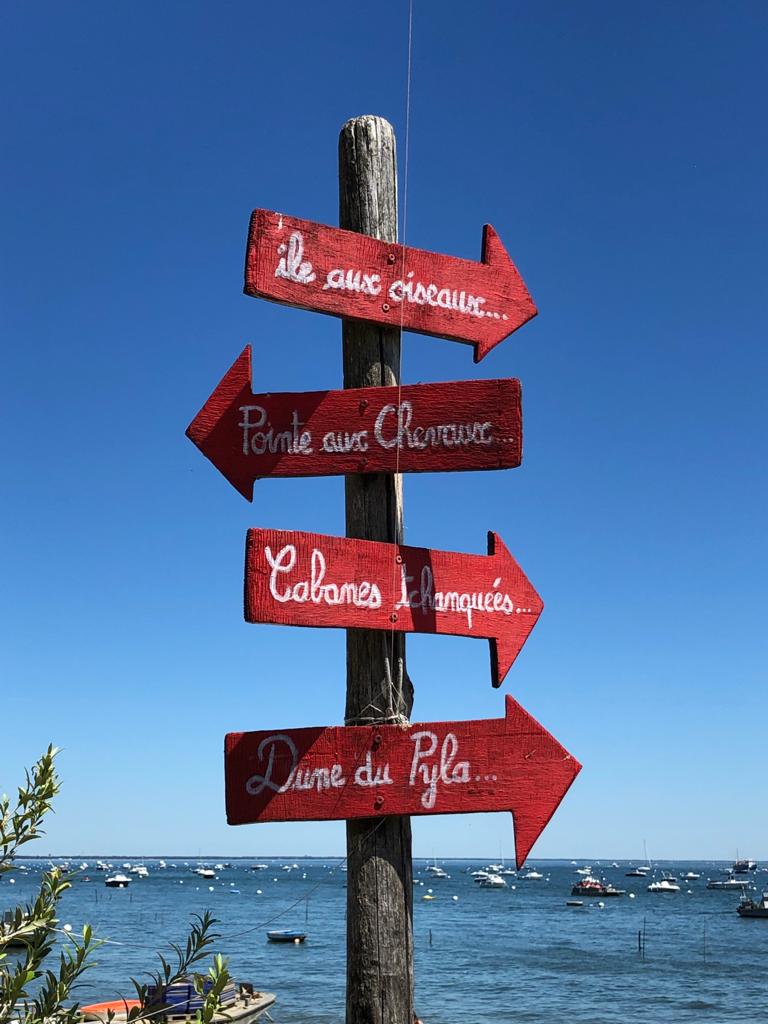 Proximity
We take care of your property as if it was ours, your dedicated property manager is present on site and can step in any time
We rely on a local network of qualified and trustful service providers and craftspersons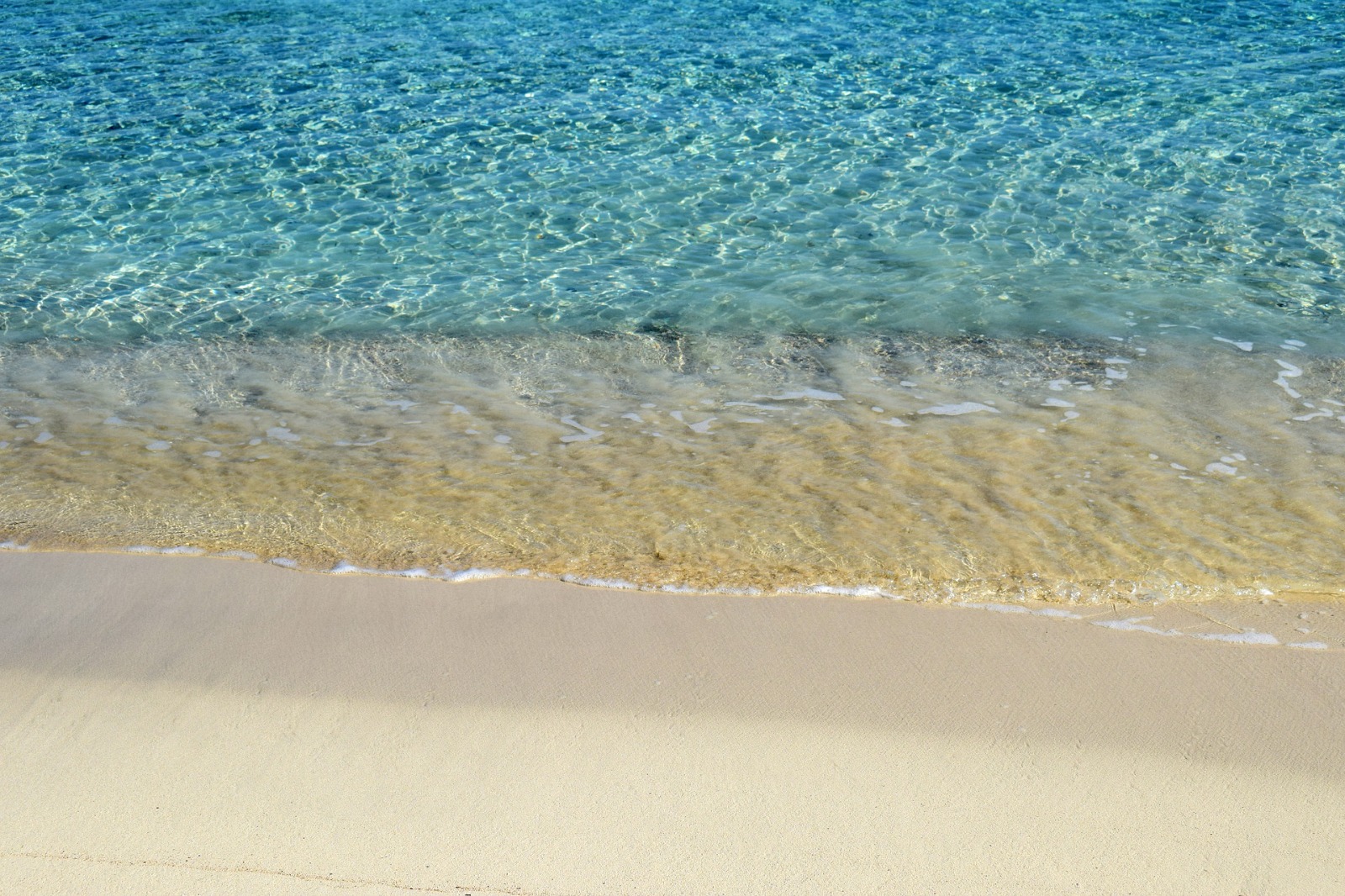 Transparency
Trust is earned with evidence so we offer you full transparency on all our actions
You can check the state of your property any time on the HOME ME (for you) mobile app as if you were there